Wilson Central School District
Department of Athletics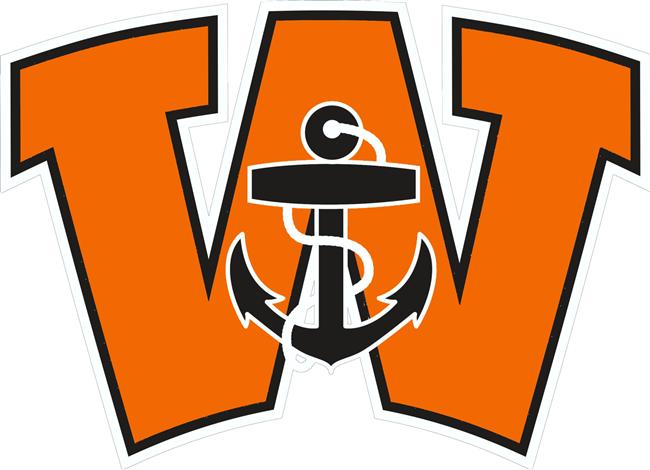 Welcome to the Wilson Central School District Athletic Department.
Our athletic program emphasizes excellence, commitment and participation.
A Wilson student-athlete will grow as an individual while learning the values of teamwork, sportsmanship, responsibility, and dedication.
Wilson is a member of the Niagara Orleans Athletic League, Section VI, and the New York State Public High School Athletic Association.
Wilson Athletic Office
380 Lake St.
Wilson, NY 14172
(716) 751-3200 x175

Wilson Athletic Director
Jeffrey Roth
jroth@wilsoncsd.org
Congratulations to Coach Kurtz and the Wilson Golf Team on a third straight undefeated season and League championship!
Congratulations to William Schwarzmueller on competing at the Cross Country State meet!
2015-16 Wilson student-athlete Zipporah Barrett won the PAL Prep Athlete of the Year.
2015-16 Wilson student-athlete Rachael Cobo won the prestigious Thomas E. Hewitt Award.
2015-16 Wilson had 42 student-athletes recognized as All-WNY Scholar Athletes.
2015-16 Wilson golfer Connor Seeley qualified for the NY State Golf Championships.
Did you know...
Did you know that about 55% of the Wilson students participate in school sports?
Did you know that Wilson student-athletes averages are about 10 points higher than those not involved in athletics?
Did you know that of Wilson High School's top 30 seniors in 2015-2016, 24 played a sport last year?
Did you know that studies show students involved with athletics have higher grades, better attendance,
and less disciplinary issues than non-athletes?
What are you waiting for? Join a team!